General Implement Division

If you make your living as a farmer, you likely depend on a wide range of equipment and machinery to get the most out of your tilling, harvesting, planting and other essential agricultural processes. General Implement Distributors, the farming implement sales and parts division of Arnold Machinery Company, is your one-stop source for farm implement dealers.
General Implement Distributors has been a leading farm machinery wholesaler since 1938. With six strategic locations, the company can provide fast, reliable customer service to farming operations throughout the West and Midwest.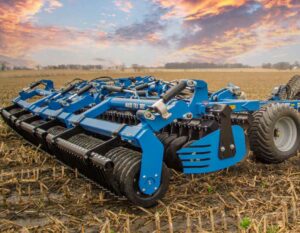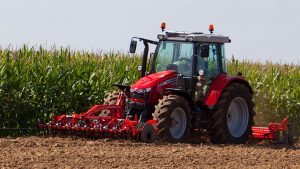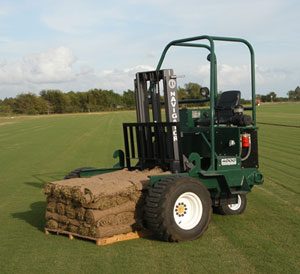 Our Farming Equipment in Utah and Beyond
Our broad selection of farming implements includes everything you need to get the job done. We currently offer approximately 120 different product types from leading manufacturers like Athens Plow Company, Reist Industries, Elston Manufacturing, Garfield, Jacto and others.
New Equipment
Purchasing brand-new farming machinery is the best way to ensure maximum performance, reliability and productivity in all operating environments. New products also include the latest technological advancements that make your job easier. Our new equipment lineup includes selections like mowers, bale handling machines, spin spreaders, root rakes and log splitters.
Our Commitment to Service Sets Us Apart
Customer Satisfaction Is Our Only Policy® at Arnold Machinery Company. Our Silver Service® guarantee gives you peace of mind for years after acquiring equipment from us. We promise to do everything ethically possible to ensure you're happy with your equipment and the support services we provide with it.
Explore Your Farming Equipment Options Today
Browse our current selection of wholesale farming equipment today. Contact the General Implement Distributors location near you to request additional product and pricing information.
CONTACT YOUR LOCAL DEALER